We met Jennifer through Facebook. Once the ice was break, we knew that we could help her in setting up her blog the way she likes. She come to us because she wanted to customize the look of her website since it didn't look that professional and she was losing visitors due to the slow speed of her website.
We already have a service named 'WordPress Tweaks' in which we help newbies and fresh bloggers to deal with the technical stuff that is beyond their abilities. This was also something that Jennifer was looking for. She could deal with half of the technical stuff but she was unable to figure out the advanced technical issues of her blog. Here is what she has to say about our work.
Our expert team analyzed her blog and gave recommendations that could help her to achieve that look which could help her to win more sponsored posts to make money from her blog. She asked us to tweak her menu, logo, sidebar, footer and social icons.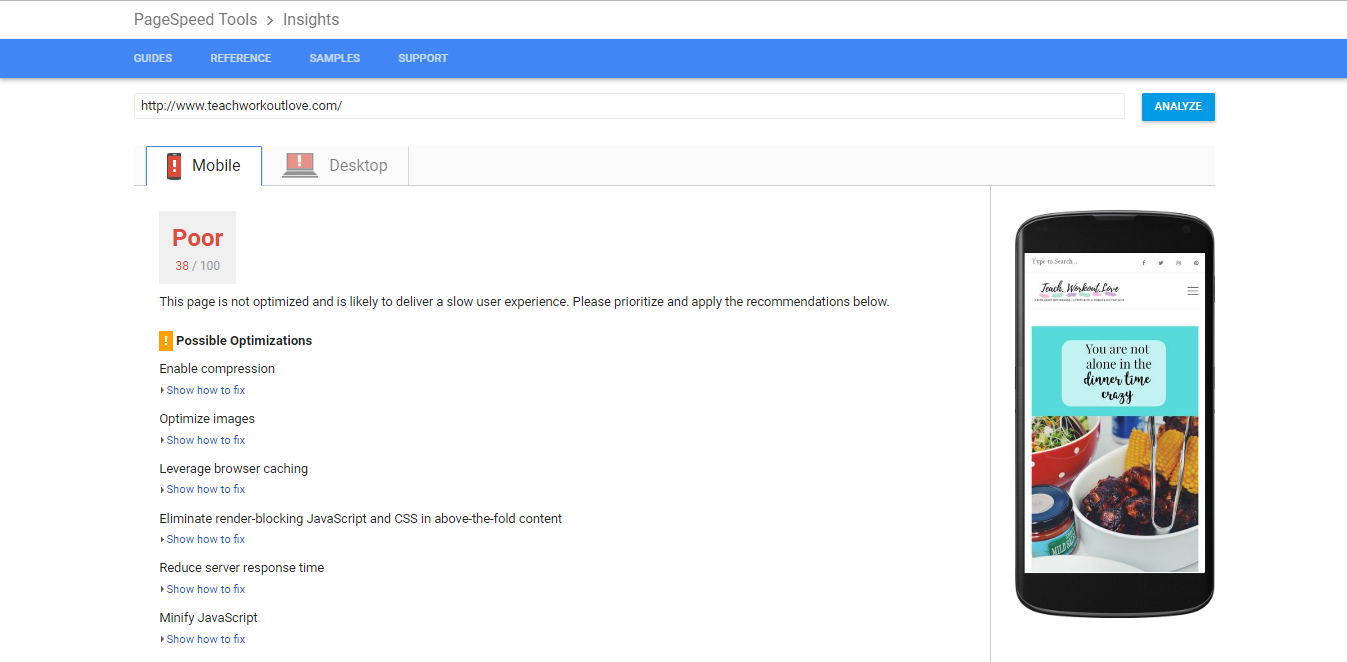 She was also worried about the slow loading speed of her blog. The blog speed was 33 out of 100. We worked on her blog and helped her to get 85 plus site speed. Her blog has that perfect mommy blogger look that looks professional and aesthetically pleasing.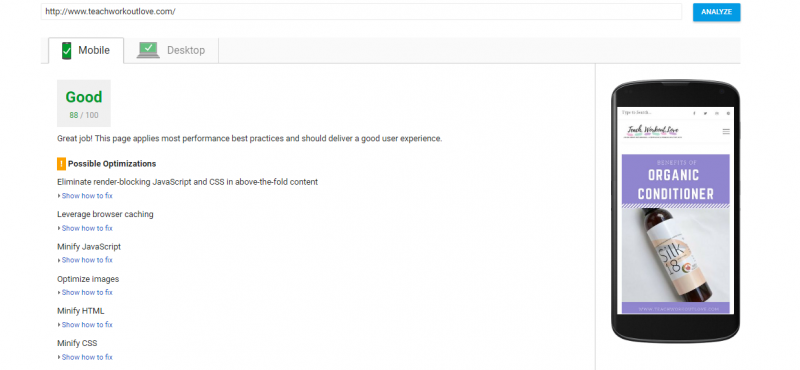 Jennifer is now happy and so are we. She is getting more sponsored posts opportunities and also getting tons of more traffic because her site speed has been improved drastically. Just don't fret yourself!
Checkout our WordPress Tweaks services and just let's get started. If you are looking for such WordPress tweaks or web designing in Lahore, Karachi or Islamabad then check our web development & design section.