Creative Whiteboard Video In Pakistan
Grab Your Audience Attention In Less Than 5 Seconds
We Offer Creative Whiteboard Video Services In Pakistan
Create That First Striking Impression On Your Audience
We offer premium whiteboard video services in Lahore, Karachi and Islamabad. Our affordable video marketing packages can help you to promote your product or services online.
Get your professional whiteboard video in Pakistan designed by us to
expand your business online.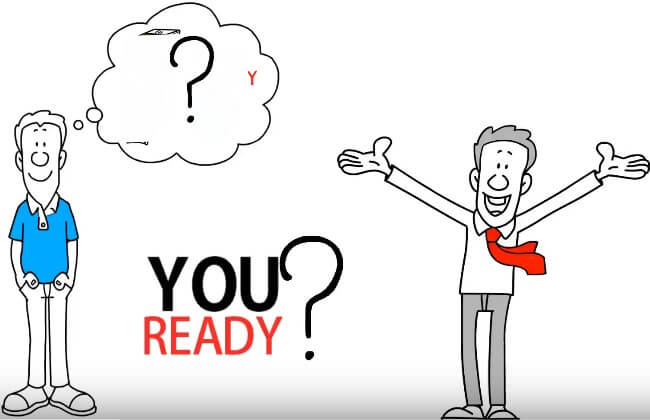 Our Video Production Process

1
Brainstorming
2
Concept

3
Execution

4
Project Delivery
Affordable Whiteboard Video Packages
" Choose the package that best suits your needs "
Whiteboard Video Services In Pakistan
In this digital era where everything has been revolutionizing through online mediums, it has become easy to market your product by promoting your business online. When it comes to online channels, many of us believe that it may be difficult to manage the costs of digital marketing. Today, we are going to reveal 5 budget-friendly ways that can help you to reach your target audience online without making you go broke over marketing and advertising expenditures.

Video marketing is the latest trend that is going to stay in 2018 and onwards. We all know the importance of visuals and how they impact our choices and decisions. Videos allow you to deliver your message by incorporating the human senses. The more human senses are involved in a process, the better the message is delivered. When you do video marketing, you are engaging your audience at multiple levels. They can see, hear and comprehend the message through visuals and narrations. This is far better than reaching your audience with a plain boring text or images.

To make video marketing, a less expensive way to market the product, you can make a video through your cell phone. You can literally create a short 2 to 3 minutes video using your smart phone and upload it to YouTube in minutes. In the video, you can briefly talk about the highlights of your product or services to tell audience more about what you are offering to them.


Video testimonials

Video testimonials are also a wonderful way to build credibility and trust for your brand or company. You can also use video testimonials to show your audience that how a person walked through the decision-making process and now feel contented with her purchase.
Submitting these testimonials or product review videos on multimedia or video sites such as YouTube, Vimeo, Dailymotion and numerous other video sharing websites can be an excellent brand building strategy to boost your business online. Video marketing offers a long-term impact as it acts as one of the ideal interactive medium for your business.


Whiteboard animation videos

Whiteboard animation videos are a major source of hooking your audience attention. Many of us, sometimes are not interested in reading long sentences and paragraphs about the features or characteristics of a product or services. This is when whiteboard video animations can play their significant role. Storytelling is a powerful way to tell others about the need that they are not aware of.

Whiteboard videos taps this market wisely as they are interesting, interactive and stimulates the thought process. Whiteboard videos can be expensive for some as they start from $500 but some offshore internet marketing service providers can offer you video production at relatively affordable charges.


Kinetic typography videos

Kinetic typography is another way to express your brand or company's personality. If you are in a b2b industry then kinetic typography can help you to create a professional impression on your business partners. These kinds of video are a great source to tell your accomplishments in numbers. These videos are particularly used for company introductions or other accomplishments.