Best SEO Company In Dubai
We Help Users To Find YOU & YOUR Business
We Offer Result-Driven SEO Services In Dubai
Get more visible, Reach your audience
Our team members are experienced and seasoned SEO experts in Dubai, possessing expertise in on-page optimization, off-page optimization, content management, and quality link building to help you get #1-page rankings.
Our professional SEO company in Dubai helps your business to grow and reach more customers online. .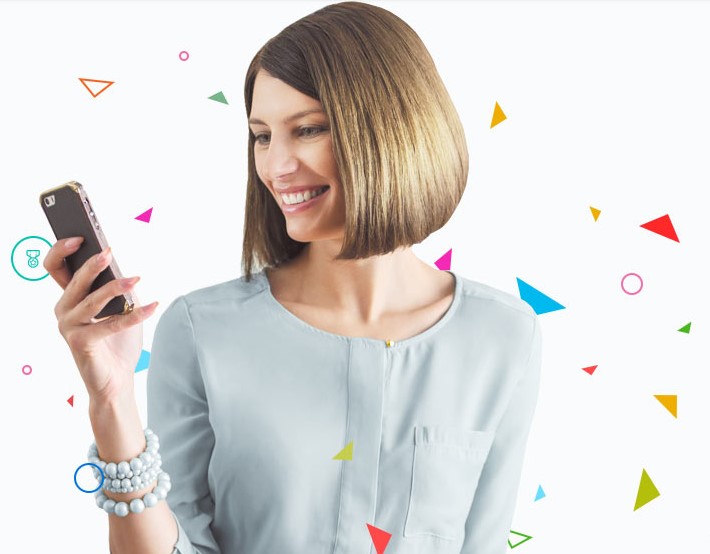 Hire The Best SEO Consultants In Dubai
We offer free consultancy for SEO services in Dubai to convey the untapped opportunities for your business. We identify the loopholes that can help you to generate leads and sales from your business online. Our Seo consultants help clients to get top rankings in search engines.

Through our SEO company in Dubai, you can discover how to boost your business, improve leads, grow sales and sky-rocket your growth. We are amongst the best seo companies in Dubai, Abu Dhabi, Sharjah and across UAE.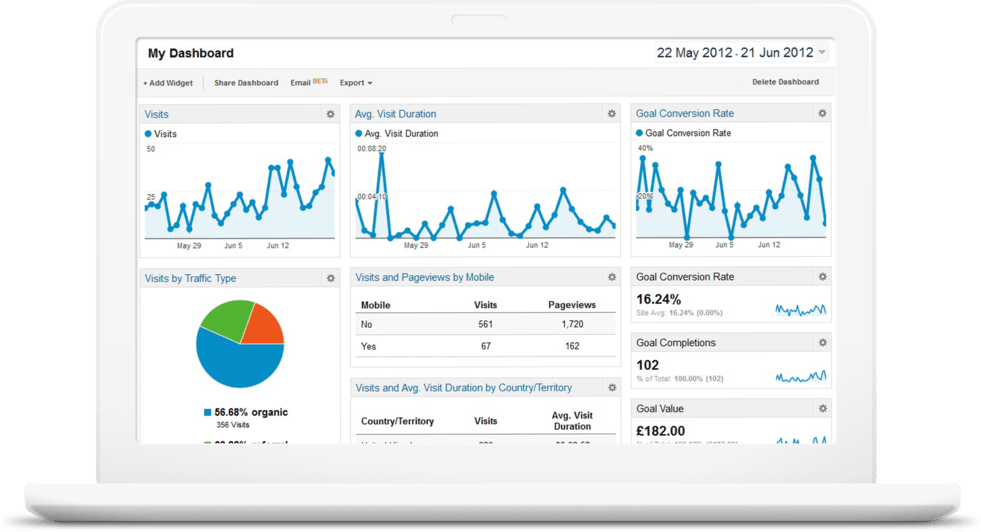 We Are Premium SEO Company In Dubai!
Free SEO Consultancy

We are amongst the best SEO companies in Dubai. Our SEO experts in Dubai develop a tailor-made SEO strategy for every project to boost your business online.

Our SEO strategy encompasses,

Keyword research and optimization
Title, heading, url and image optimization
Competitive website analysis
Sitemap submission
Quality white-hat link building

Long Term Results

Our SEO consultants offering services in Dubai, Abu Dhabi, Sharjah and across UAE works to get positive results in the long run. They work on,

Effective methodologies
Best SEO practices
Proven techniques

Our Dubai SEO company also assists businesses to enter into the international market to reach clients across the world.

Increase Visibility

Our SEO experts in Dubai can help you to attract customers from around the world. Now you can offer your unique services to people in different parts of the world.

Turbo-charge your brand. Develop relations, maximize profits and increase your sales.

For internet or online marketing in Dubai, UAE; you need highly focused and targeted online strategies. That is why, we discourage black-hat SEO tactics as they could immensely harm the rankings of your website. But our competent SEO consultants in Dubai work only with proven strategies to serve hundreds of clients across the globe.

Higher ROI

Our SEO service packages offer the right value for your investment.  Our SEO company in Dubai employs professionals who evaluate your website, set goals, devise the best plans and work on implementing the best SEO.

We offer guaranteed Page 1 ranking within 3 months!

Hire Brand AdvoKates and experience phenomenal growth and success of your business. If you are still looking for SEO services or SEO consultants in Dubai, Abu Dhabi, Sharjah and across UAE then look no further! We are amongst the best SEO company in Dubai and all over UAE.

Frequently Asked Questions
1
Why do I need Seo Services in Dubai?
You need Seo services to rank your website in search engines. Remember, only launching a website will not bring customers for your business. You need to invest in organic or paid traffic to get visibility in search engine.
2
Should I hire a Seo Company in Dubai?
Absolutely Yes. SEO is a long-term and an ongoing strategy to generate revenue for your business. Hiring an SEO company in Dubai will help your business to earn more authority and trust in the online sphere.
3
How Seo services will benefit my website?
With Seo, your website will be able to rank for more related and matching keywords hence giving your business more eyeballs.
4
Is investing in SEO services really worth it?
Seo is a long-term strategy in which you must remain consistent and trust your Seo partner for the results and return on investment. Seo helps you reach customers who are already looking for your product or service, so the closing rate is higher than the traditional marketing methods.
5
What is the cost of SEO in Dubai?
The cost of an SEO project in Dubai can range from AED 2,500 up to AED 30,000 per month. The SEO costs varies according to the number of keywords, keyword difficulty and the size of the website. We can rank, a) Corporate websites b) Product/service websites c) Ecommerce websites
6
How soon can I expect the results for SEO in UAE?
The results depends upon the competitveness of the keyword. You can expect to see the initial results within three months but over the time you will achieve more rankings and improvement in results.
Affordable

SEO PACKAGES

Dubai
---
Affordable
---
Kick-Start SEO Solution To Attract Business
Keywords
Keyword Research
Competition Analysis
Sitemap Creation
Blog Writing
Google My Business
Guest Blog Outreach
Social Media Posting
Broken Links Check & Fixing
Video / PPT Creation + Distribution
Monthly Performance Report
Starter
---
Kick-Start SEO Solution To Attract Business
Business
---
Guaranteed First Page Rankings To Boost Business
Professional
---
Rock Star Package To Dominate Top Rankings
Ready to get Top page rankings?