Top-Notch Web Designing in Lahore
We design websites that drive engagement and web solutions that gets results
What Our Client Says
Best investment ever made for my business. A true champion in marketing and web design. ⭐⭐⭐⭐⭐
Paul Pham (CEO, Salesforceexperts.com.au)
---
Work with the best website designer in Lahore to build your online persona.
For more information call us now
---
What makes us better
than other digital marketing agencies?
Customized SEO
Our SEO services will get you higher organic rankings on Google, Yahoo, and Bing, and convert more clients.
CMS Web Design
Easily create, manage, and share content & media with the most powerful content management systems available.
Responsive Web Design
Provide an optimal mobile friendly viewing experience across a wide range of devices from desktops and tablets to mobile phones.
HTML5 & CSS3
Increases a website's speed with cleaner code, allowing for a more dynamic website, cross-browser support, and many other benefits.
Smart Brains Make
Smart Business Choices

At Brand AdvoKates, while offering best web designing in Lahore, we remain totally business-focused. That is why we understand the importance of your business presence and the opportunities that you can have online. Our years of experience has taught us that great websites are not developed by chance – there are smart and creative brains behind a great design to built a website with a solid foundation. That foundation heavily relies upon an in-depth understanding of the clients business and target audience.

Our premium services for web designing in Lahore primarily focuses on developing a website that caters to your target audience aptly. Our website designers in Lahore are skilled experts in their domain. They have designed websites for every industry and business so no matter what your business is about, we must have already catered to it. There might be a ton of services offering web designing in Lahore, Pakistan at cheap rates with low quality work. Instead of hiring a cheap web designer in Lahore it is better to invest in a web design that you can be proud of. Your website is going to be the face of your brand and that is why you need to take web designing seriously!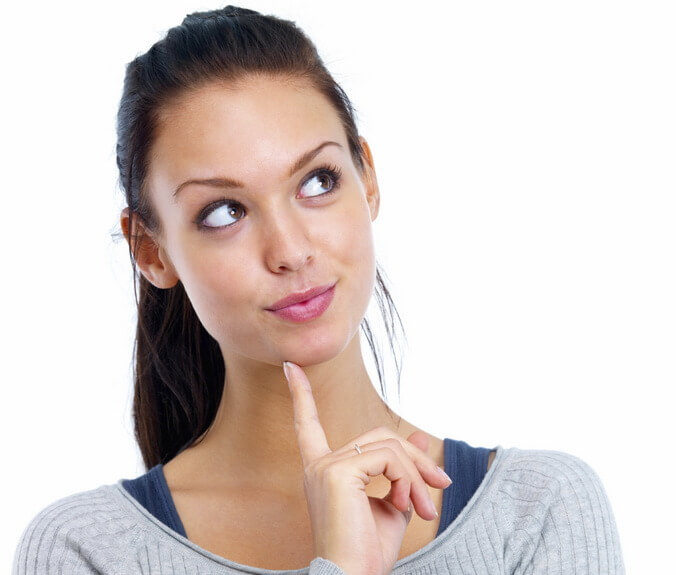 Why Should You Hire A Creative Web Designing Company In Lahore?

In this digital world, the influx of website development services has made it mandatory for every business to have an online presence that is looking for more opportunities and increased revenue. We offer the best web designing services in Lahore, Pakistan. Our responsive web designs are affordable and would not break your bank. You can get a mobile web design that would look great on all devices. So, you don't need to invest in designing your website for mobile users. Our WordPress web designs are great for anyone who want to have a control of their website.
Responsive Web Design In Lahore -The Latest Trend

Our digital services such as web designing in Lahore are especially tailored for businesses who want to target local audience. We keep in mind the target audience needs, demographics and interests while designing a website. Our professional web designers in Lahore work parallel with the marketing and content management team to craft a design that resonates with your audience.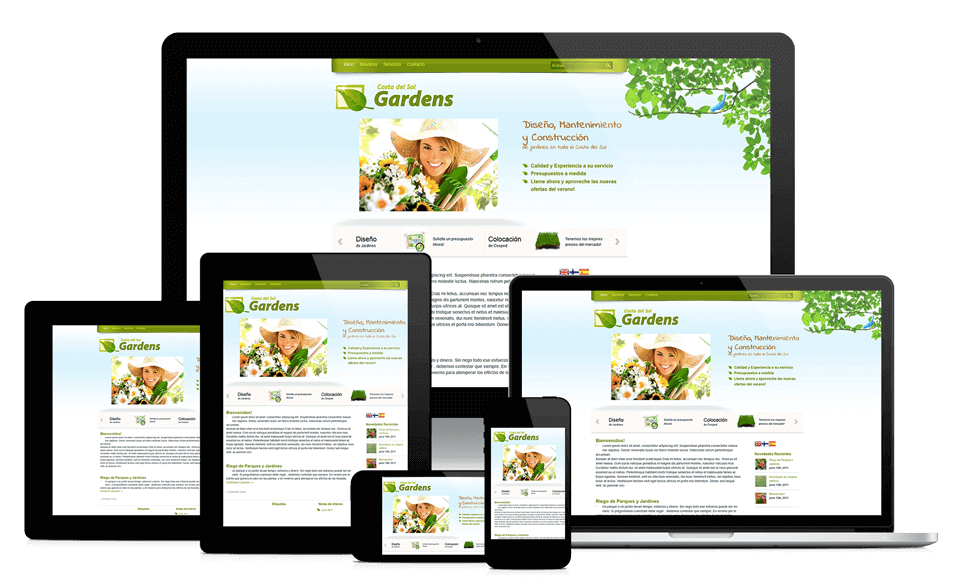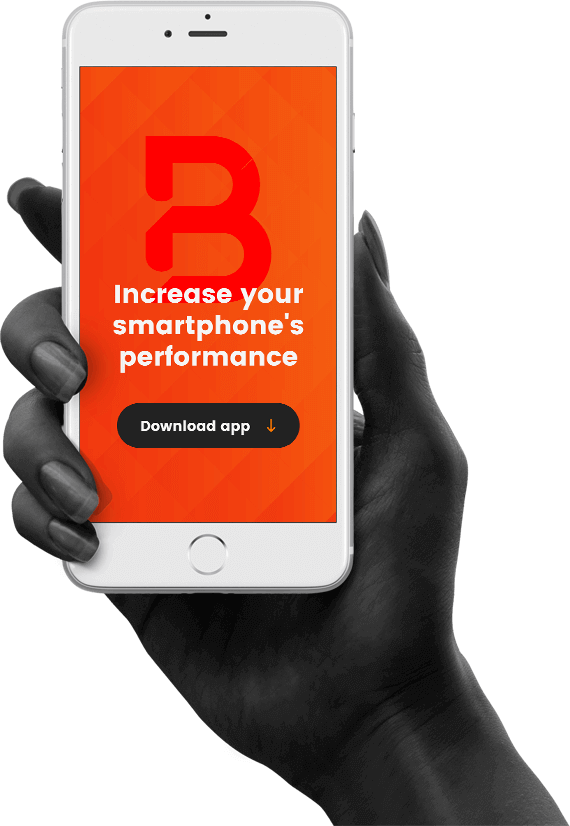 We Are Premium Web Developers In Lahore

If you are looking for professional web designing in Lahore, then look no further! The professional website designers in Lahore will ask you plenty of questions before taking the project. This is where you can identify the high quality and top notch website design companies.

Our professional website developers in Lahore makes it easy for you to understand the industry terminology and jargon without confusing you. The web developers know how to make a website but they understand that you would not be able to understand the terms. That is why our client acquisition process is simple and easy to understand for the clients. We make it possible for you to understand the core concepts so you can take on your business by yourself. We also provide WordPress training to clients who want to update their website without hiring a developer.
Let's See How We Do It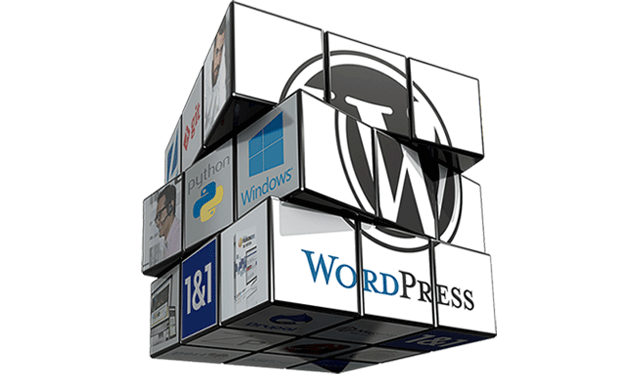 WE PLAN

Our creative Lahore based web designing experts are a talented bunch but being a full service web agency we offer much more than just a web design. We at Brand AdvoKates bring together the expertise of our web developers, project managers and marketeers to develop a strategic approach for your business.
Whether you need a simple corporate website, or something a little more fancy— we are excited to create it for you. Contact Brand AdvoKates as we offer one of the best web designing in Lahore.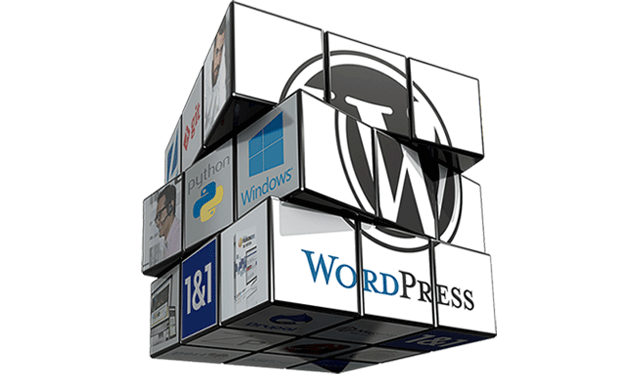 WE CREATE STRATEGY

We build strategies that results in positive ROI. This allows us to design unique, creative and engaging websites, which is reflected in the online success and growth of our clients. Our aim is to build your online persona according to the taste and interests of your audience. Our experts for web designing in Lahore work on your website from the scratch. From making the website user-friendly to ensuring an easy navigation, right call to action and use of appealing color scheme just to make that difference.
Our web designing in Lahore team strategically develop your website to ensure that your website is optimized and responsive on all devices. We build your websites and ecommerce stores according to the latest and updated practices. This means every website that our team develops is mobile responsive, so your website looks awesome on every device and screen size.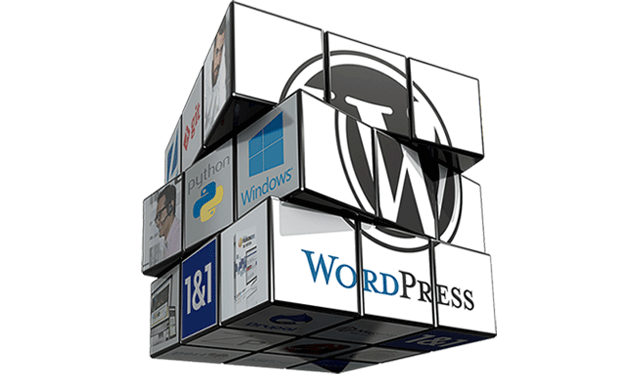 WE DEVELOP
Our skilled web designers in Lahore are known for designing breath taking websites. They can create websites in almost every platform. We are a professional team that is expert in web designing in Lahore. Our mobile-friendly web designs has helped our clients to have a website that adapts according to the resolution of the device. This way the website looks effortlessly good on all devices such as smartphones, laptops, and desktops.
Our aim is to help you in creating your breathtaking online persona. Our professional website developers in Lahore possess expertise in WordPress, Magento, Joomla, PHP, HTML and Open Cart. .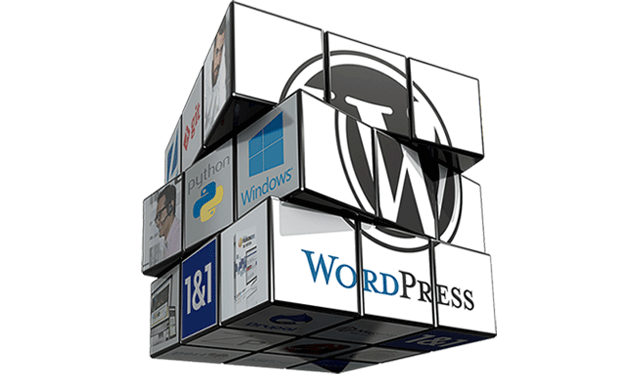 WE OPTIMISE
Our website development and web designing services in Lahore are especially tailored for businesses who want to target local audience. We keep in mind the target audience needs, demographics and interests while designing a website. Our professional website designers in Lahore work parallel with the marketing and content management team to craft a web design that resonates with your audience. We offer the best web designing services in Lahore, Pakistan.
We optimize your website to make it mobile responsive and SEO-friendly. Our services for web designing in Lahore are perfect for people who are looking for a premium web designing company in Lahore.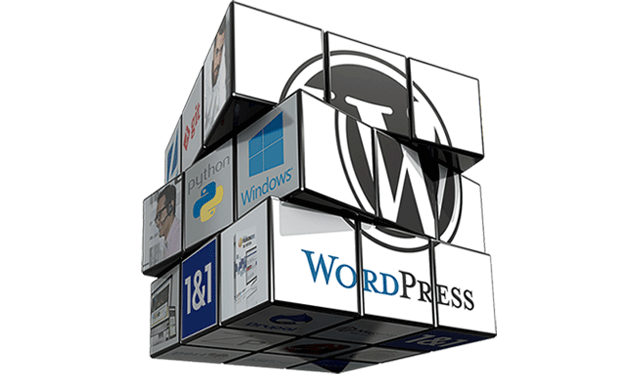 WE DELIVER
Our professional web designing services in Lahore cater to every type of business and industry. We have worked with over 40 industries and crafted a website that matches the taste of the target audience. Hire the best web development company in Lahore to take care of your online presence over the internet. We offer web designing in Lahore, Islamabad, Karachi and across Pakistan.
Work effortlessly with one of the top web designing companies in Lahore to take your business to the next level. We help you to transform your business into a high-converting website or sales funnel that can revolutionize your digital presence.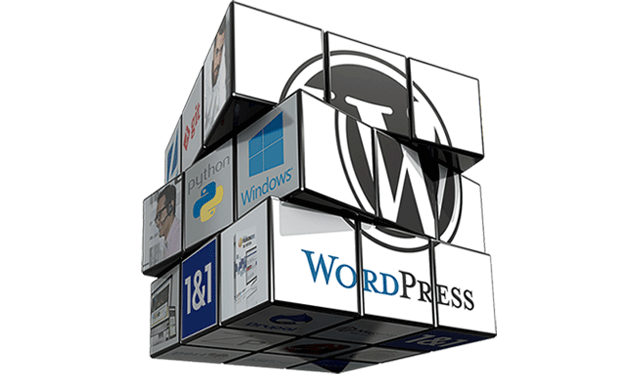 WE SUPPORT
We offer an ongoing support to our clients. Your website needs to be updated on a frequent basis. A professional web design company in Lahore can handle it better. Sometimes the client mess up with the website while updating it by their own and then they need to hire a web developer at additional price to rectify the errors.
The custom website designers know these details and that is why we educate our every client along with the process. Being a professional web design company in Lahore, Pakistan, our prime focus is to digitize businesses in Lahore. Our web designing company in Lahore has hired expert web developers, website designers, SEO professionals and video animators to offer you an exclusive digital package as an additional support for your business.
Frequently Asked Questions
1
How much do you charge for a web design?
When looking for professional web services in Lahore, you can expect to get a price quote starting from $200. However, if you are looking for custom website design services in Lahore, Pakistan then the prices vary according to the requirement of the clients. We don't create websites that looks sluggish or outdated. Our every web design is developed keeping in mind the latest trends of Internet Marketing. The web designers websites are created to answer the questions that your client may have in their mind regarding your business. We leave no stone un-turned to attract and mesmerize your audience with the quality website design created by our best web developers in Lahore.
2
Can you design e-commerce websites?
Our professional web designers in Lahore also design flexible e-commerce platforms and shopping solutions. We love making shopping cart and ecommerce solutions as it gives us an opportunity to showcase our expertise in building an online business from the scratch. It enable us to design and build user friendly and websites that are essentially free from bugs and errors. We have created in excess of 100 e-commerce web solutions that are generating sales and growing exponentially every year.
3
I have a small budget for web design. Can you help me?
Even if you have a small budget for web design project just don't hesitate to reach to us. We can offer you affordable professional website design packages that can fit your business needs. We have website designers for small business as well who design websites for businesses having small marketing budget. Our professional web designers in Lahore are equipped with digital marketing tools and resources that can help business owners in Lahore to reach their target audience aptly.
4
I am located outside Lahore. Can you work for me?
Absolutely! We are a full service digital marketing agency that operates nationally as well as internationally. We have worked for multiple clients in Lahore, Karachi, Islamabad, Rawalpindi, Faisalabad and Multan. We have also worked with international clients. Some of our prestigious clients are from UAE, Australia, Canada, UK and USA.
5
Can I see your portfolio or work that you have done?
You can see our web designer websites portfolio for the quality and excellence that we offer to our clients. Our creative website designs are loved by everyone. That is why we take pride in offering the best web designing in Lahore. We have catered every industry and web development platform such as HTML, PHP, WordPress, Joomla, Magento and Shopify. So, to get awesome and breathtaking web designing services call us now at 032-111-44444-9.
6
How do you take payments?
We accept multiple mode of payments including Bank Transfer, Wire Transfer, EasyPaisa and Mobi cash. You can visit us to sign the contract physically or you can sign an online contract and send the payment through Online Bank Transfer. Once the payment has been received and accepted, we start the work on your project.
7
How Can I Book An Appointment?
It's plain simple! Just give us a call on 032-111-4444-9 or write to us on hello@brandadvokates.com. One of our representative will be there to assist you in your queries. We offer 1-hour free consultation in which you can discuss about your project, target audience, business goals and marketing budget. Our team will ensure that your every apprehension regarding web designing and development services in Lahore is catered well. If you write to us then you will get response within 24 to 48 hours. But we will be more glad to host you and have a cup of coffee or tea with you. So, make sure to book your appointment over call or email.
Best investment ever made for my business. Took over the content , layout and design of the website and turned it until a fantastic looking site that attracts business. A true champion in marketing and web design. Recommended for any customer wanting to take their business to the next level.

I hired them to work on a video project for my Facebook campaign. They were very responsive and completed the job in time.

We wanted a website makeover so we hired Brand AdvoKates for this job. Every aspect of our blog was taken into consideration and after that, our blog was given a makeover. Now it looks more vibrant and fresh. The audience loves the new blog design and finds it more interactive. We have also gained new followers. If you wanted a fresh crisp website design then these are the people to work with! 5 stars for the service and communication!

Hired them for copywriting services for our shopping platform. Got what I required. Excellent job was done. I highly recommend them for copywriting services.

I hired Brand AdvoKates for Website development. The work delivered was of good quality and I was happy with the web design. Above all the communication was excellent and fast. I will definitely consider working with them again in the future. Great job!
Web Designing Lahore
Going through the hassle to find out a company that offers best web designing in Lahore can be a stressful task. All the web development companies in Lahore or across Pakistan promises to offer good quality work. But finding a web design company in Lahore that can take your hand and provide you step by step over the shoulder guidance to establish your business online can be something that your business eternally wanted. The team Brand AdvoKates strive to become your business partner. We build an online presence for your business so you can take care of your offline business.
Call us or drop us a message to get in touch
Our sales department will contact you to discuss project brief
Discuss your project's idea, design, objectives and deadline
Get your project delivered within promised time frame
We are here to make stunning web designing in Lahore that hold your audience attention for long. You can have your online store where the visitors converts and new sales pour in everyday. Being a premium web designing company in Lahore, we know what businesses are looking for when it comes to online presence. If you are an established offline business or a new startup, we can chat and see how Brand AdvoKates can help in growing your business exponentially.
About Johar Town, Lahore
Nearby Hotels at or around Johar Town, Pakistan
Ready for your website's makeover?